The Smoof team were lucky enough to go to Hackference last month. Hackference Birmingham is an annual conference and hackathon, and the 2015 event took place at Impact Hub on the first weekend of October.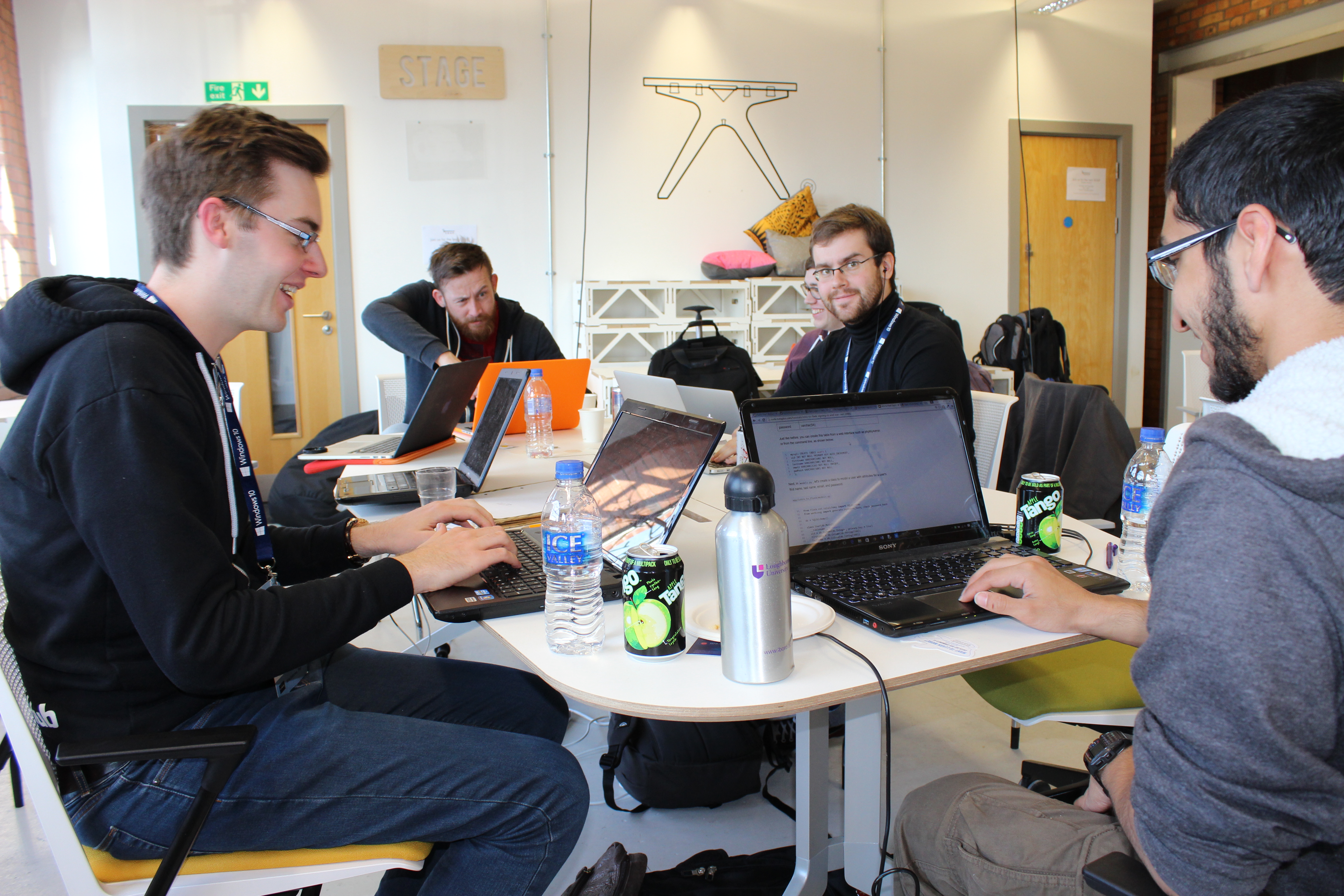 The weekend started early with the conference on Friday. Smoof developer Alex started the day attending a talk from funny Rob Spectre on his topic 'With Great Power'. The talk was inspirational and Rob spoke about how developers are able to reach billions of humans before moving on to talk about the amount of people with their own tech devices. Overall, the talk highlighted the importance of developers in an ever growing technological world we live in. Callum Hopkins spoke about 'The Importance of Side Projects' as an essential tool for any web developer or designer to have as they allow them to experiment with new ideas and techniques. The talk was again inspirational and gave us the push in the right direct to improve our own skills whilst having fun. 'Death to Passwords' was thoroughly enjoyed by the Smoof team. Tim Messerschmidt discussed the security flaws and UX implications of passwords and what techniques exist for more mobile friendly flow.
Lunch was fast approaching but not before the 'Why you should be using Web Components' talk from Phil Leggetter. Phil spoke about how web components are the future of front-end web developments. He explained how to use them and the state of native support of web browsers. Lunch was a great opportunity for the Smoof team to talk to other tech enthusiasts in Birmingham and learn more about the different corners of tech in the city. Hackference also put on a great spread and there was plenty to keep us going throughout the day.
The afternoon was full of more interesting tech talks, including one by Nicolas Grenié on 'Connection and Managing Micro-Services'. The talk was not what we initially thought it would be and Nicolas described the changes in the software industry and server-less code. Next up was a cracking talk by Ruth John who explored 'A Journey Through Browser API Space and Time'. Ruth gave a fun talk about making a disco using 80s TV shows, techno music and a midi controller potentially great for Christmas party season? To finish off the Hackference conference, Robin Johnson gave a talk on 'The Value of Open Source'. Robin explained how open source is undoubtedly valuable for everyone. Ultimately it allows people to learn faster and develop better software, and Robin ended by telling us how to get involved in the Open Source Community.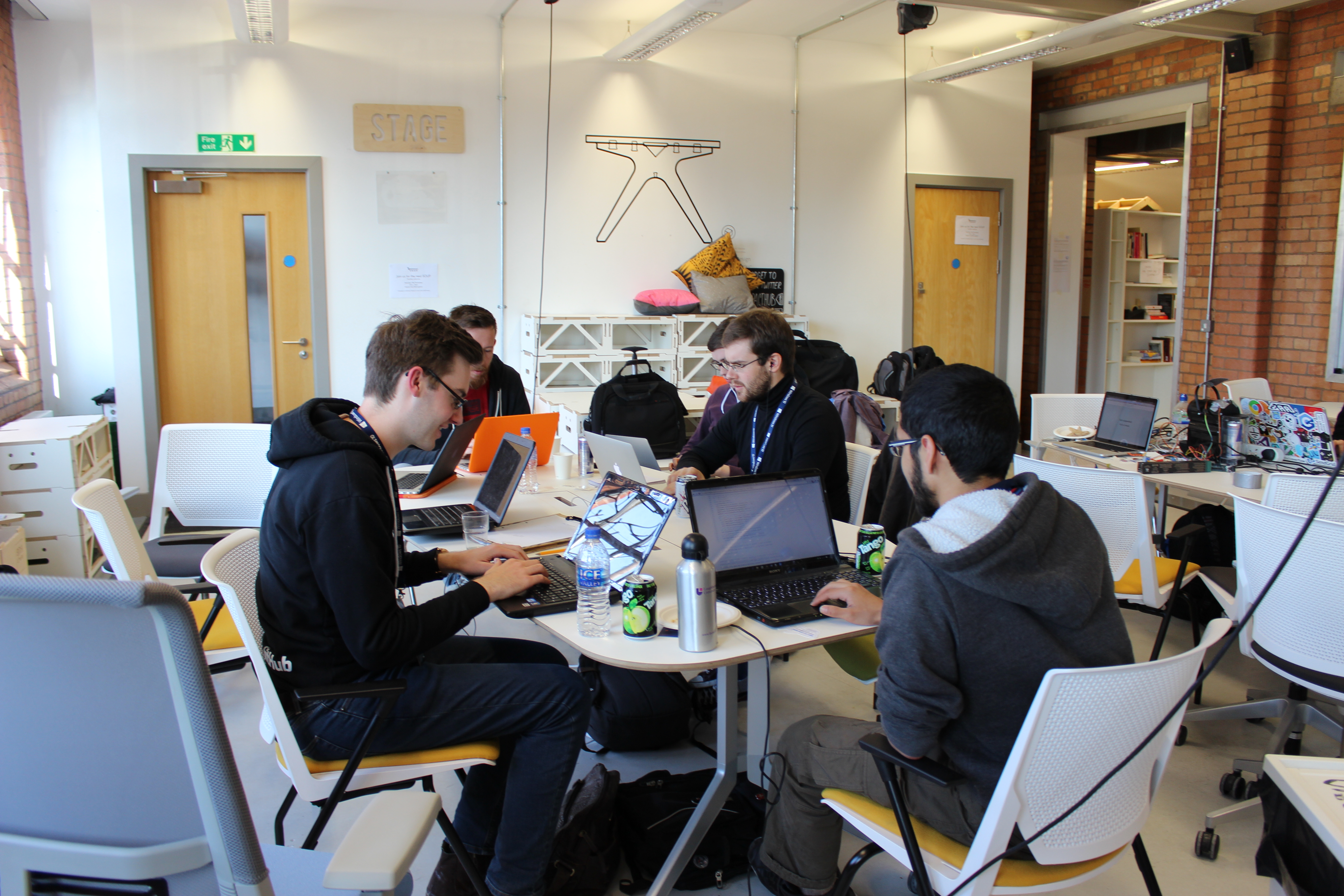 Overall, the day was jam-packed with educational and inspirational talks and we really enjoyed it. The couple of days that followed was a very exciting hackathon and you can find out what went on there on Hackference's very own Twitter page.
If you feel you could benefit from our tech, marketing and design expertise please do not hesitate to get in touch. We are more than happy to help and talk through any new projects you are thinking of starting.